About Seth Hukam Chand S.D. Public Sr. Sec. School
"Seth Hukam Chand S.D. Public Senior Secondary School is an Education Institute that offers a quality education and aims at the overall development of the children."

We welcome your interest in our institution.Seth Hukam Chand S.D. Public Senior Secondary School seeks prospective students from all nationalities,religions and socio-economic back-grounds who would benefit from the type of programme that is offered at the School.

The School is a co-educational School for day scholars from kindergarten upto class XII.In addition to a high quality academic programme based on the syllabi prescribed by the Central Board of Secondary Education,New Delhi,the School provides a creative education in which students are encouraged to learn,to think for themselves and develop their own interest and abilities.

 The CBSE syllabus,that is being followed in the School,is the one that is widely followed by the most of the Public Schools in all states of the India.The students passing out from our school are at par with the Students clearing CBSE examination all over India and are equally competent to take all competitive examinations.

Founded in 1981, Seth Hukam Chand S.D. Public Senior Secondary School has been Nurturing with great devotion by the members of staff.It is efficiently managed by Seth Hukam Chand S.D. Education Board,Jalandhar.

The school is situted in the Heart of the city.It is situated approximately 2kms from the Railway Station and 3kms from the general bus stand.The Scool is housed in two impressive buildings.The main School and the Nursery Wing.All modern amenities are being provided in the School.

The School takes pride in the fact that - It has a record of 100% CBSE result for the past 40 years.

The School besides fulfilling the educational norms prescribed by the CBSE,encourages student's participation in Extra Curricular activities.  

Computer Education is compulsory for all Students from class I to X.Each Student is provided with an opportunity to practice the computer education on School's own computers.

Service and ability to contribute to the total life of the School in addition to their class-room.

The School has a team of devoted and dedicated teaching and non-teaching staff.Each member of the staff is carefully selected on the basis of professional qualifications commitment to work.Teachers are involved in a wide variety of extra curricular activities.

Every effort is made to see that each student enjoys optimum acceptance and care.Close attention is given to the invidual needs in the class-room,in extra curricular activities and in matters of character development.

While the School continues to develop and improve its educational programme,it remains committed to a tradition of small classes and individual attention.

We trust these pages will provide you with glimpses of the life and atmosphere in the school and give you information which may be helpful as you consider making for your child to become a member of Seth Hukam Chand S.D. Pulic Senior Secondary School Community.       

Principal's Desk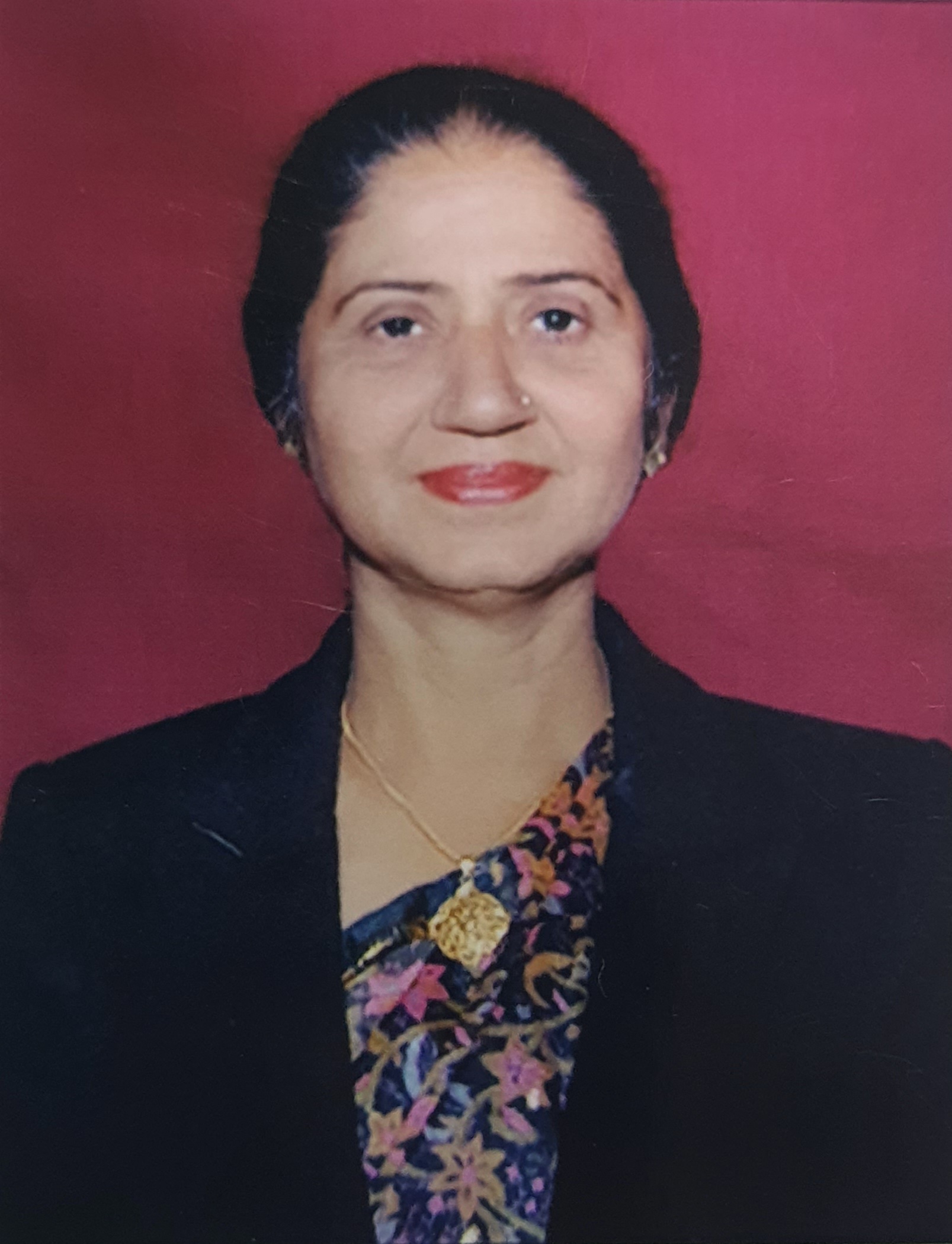 Dear all,
The aim of education in present scenario is to provide the students a stimulating learning environment which can foster confidence in them so as to make them realize their full potential. Apart from making them physically fit and mentally strong its main focus is to make them emotionally healthy by unlocking the treasure of kindness and generosity hidden in the soul of every child. Education is about embracing all; making a commitment and aiming at providing each student the best so that they can become assets to the society. Past few years have made it vividly clear that teaching learning process needs to be even more flexible and more innovative. Seth Hukam Chand S.D. Public Sr. Sec. School, New Prem Nagar, Jalandhar, with its (more than four decades) old and rich heritage is committed to impart quality education with changing trends nationally and globally.