Sports & Activity
The students are always encouraged to come forward and register their names for the various Co-Curricular Activities. The School expects each student to take part in at-least one sport (indoor-outdoor) and one activity workshop.

The sports activities offered are – Badminton, Kho-Kho, Tae Kwondo, Chess, Carrom, Cricket, Rollers, Skating, Volley ball, Table Tennis and Yoga.

The activities workshops offered are - Public speaking workshop Poem recitation, Creative writing workshop , Calligraphy workshop , Art Workshop, Photography ,Electronics, Music, Dance, Clay Modeling Excursion etc.


Principal's Desk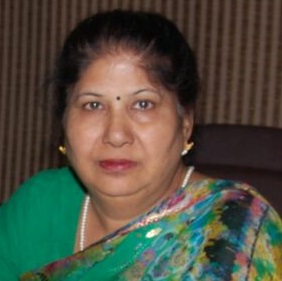 Due to globalisation,the world is expanding enormously and the borders are disappearing.The world today is dynamic and one cannot become indulgent and static in this fast-changing scenario.The 21st century is an age of uncertainties and the frequent changes attract emerging challenges which impact both curricular as well as pedagogical perspectives in the school.